Product Description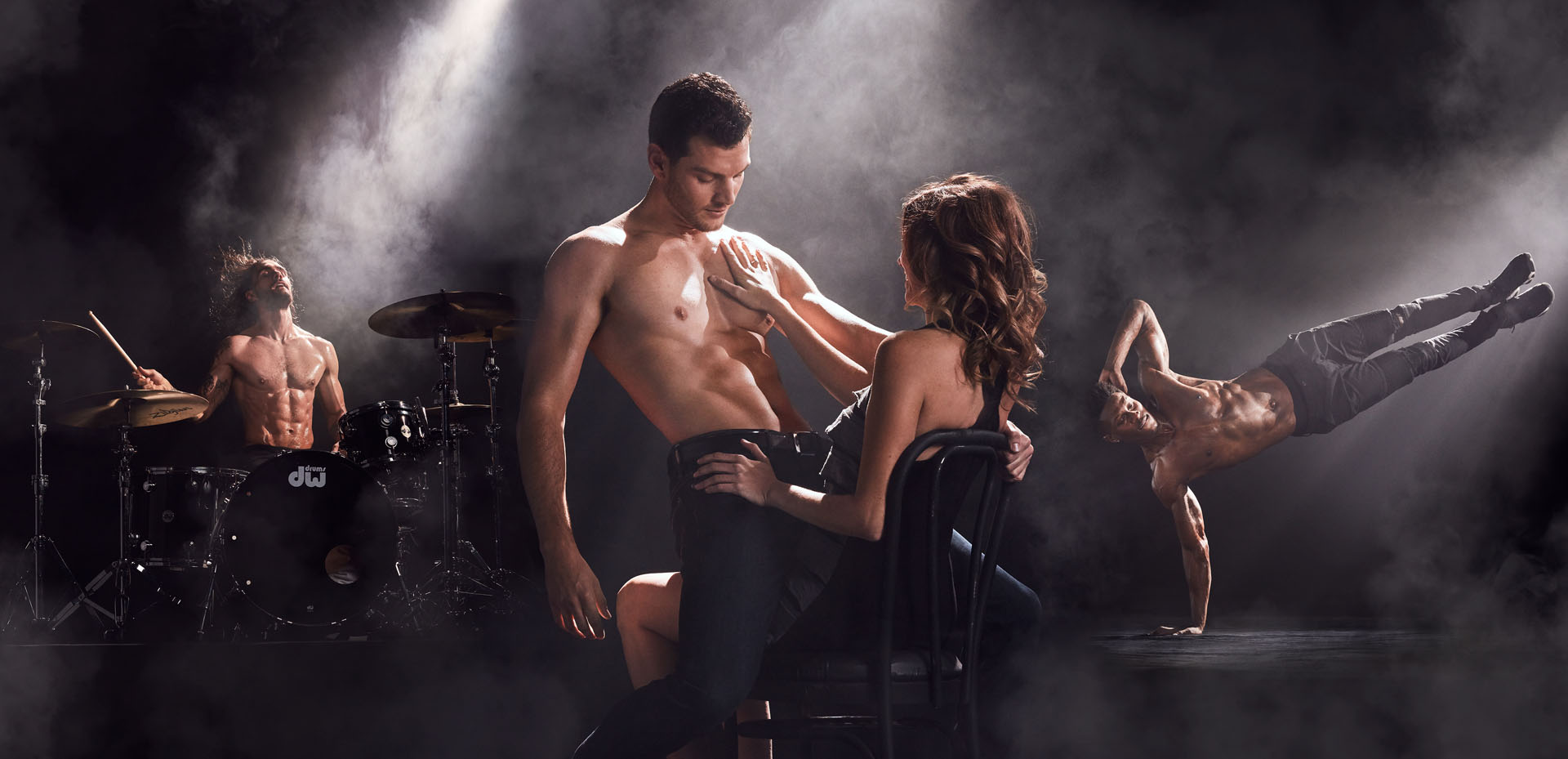 This unique Las Vegas photo tour will take you away in a lush limousine for a photo tour along with stops at exemplary locations along the Las Vegas Strip, which includes a stop at the iconic Las Vegas Welcome Sign. Have fun, and enjoy sipping champagne while taking in the dazzling sights of the Las Vegas Strip! This photo tour is the perfect way to capture your girls' or guys' night out! It is a great addition to any Las Vegas experience, whether you are a tourist or even a local.
The final stop on your photo tour is at the brand new, first-class entertainment experience Magic Mike Live Las Vegas! This new Las Vegas show is based on the hit films "Magic Mike" and "Magic Mike XXL". These films were a sensation around the world, and now you can experience the magnetism of Magic Mike in person, ONLY here, in Las Vegas! This show is taken place inside the Hard Rock Hotel. This experience provides sexy and daring themed dance and strip routines that are performed by incredible, diverse performers.
This one of a kind experience is only here in Las Vegas, and is the perfect addition to any Las Vegas experience.
Variable: 1 hr, 6 people
* Price included is for balcony tickets for 6 and 1 hour Photo Tour. Transportation, people count and ticket style can be upgraded.