For Travel and Tour Professionals
Why work with us?
Photo Tours Vegas will pick up your clients from their hotel and take them on a one hour trip by limousine, accompanied by a professional photographer down the Las Vegas Strip stopping at iconic locations capturing photos. No one has to worry about using their cell phones... because then they are not in the photo, and it's not a professional photo. They can sit back and relax, sip champagne and have fun. Based on the size of the group, we adjust the vehicle size. It can be a 6 passenger limousine, up to a hummer, a party bus and even a Disco Bus that can hold up to 40. We can increase the tour to a (2) hour tour, and even (3) if your clients' desires and when looking on our website you will see many different Photo Tours and options. These tours are great for families, special celebrations, your clients first time to Vegas, honeymoon couples, wedding couples and our number one group is
Bachelorette Parties
. They LOVE this!!! We have even had groups order food and snacks while on the tour. We have partnered with many dining, shows and attractions making the tour a component to an entire experience. We drop your client off at one of these items mentioned. We use the tour for part 1, then for part 2, we will drop you off at Magic Mike for example or restaurant. The tour becomes the mechanism of transportation to the show, or dinner with a fun event prior! Our "
Simple Arrival
" package is great as it welcomes your clients as soon as the hit the ground in Vegas. Being greeted at the airport, then hoping into a Party Bus, being served champagne, stopping at the Vegas sign, where the Professional Photographer meets them and then off to check into their hotel. Clients who would not have had time or did not want to do a one hour tour, love this, because EVERYONE always must see the world famous "Welcome to Vegas" Sign. The booking process is simple! Just email the reservation direct to our office and we will confirm with your client the process on where to meet the limo and photographer. We can work out which way you prefer to pay and our commission programs are in place.
Who should work with us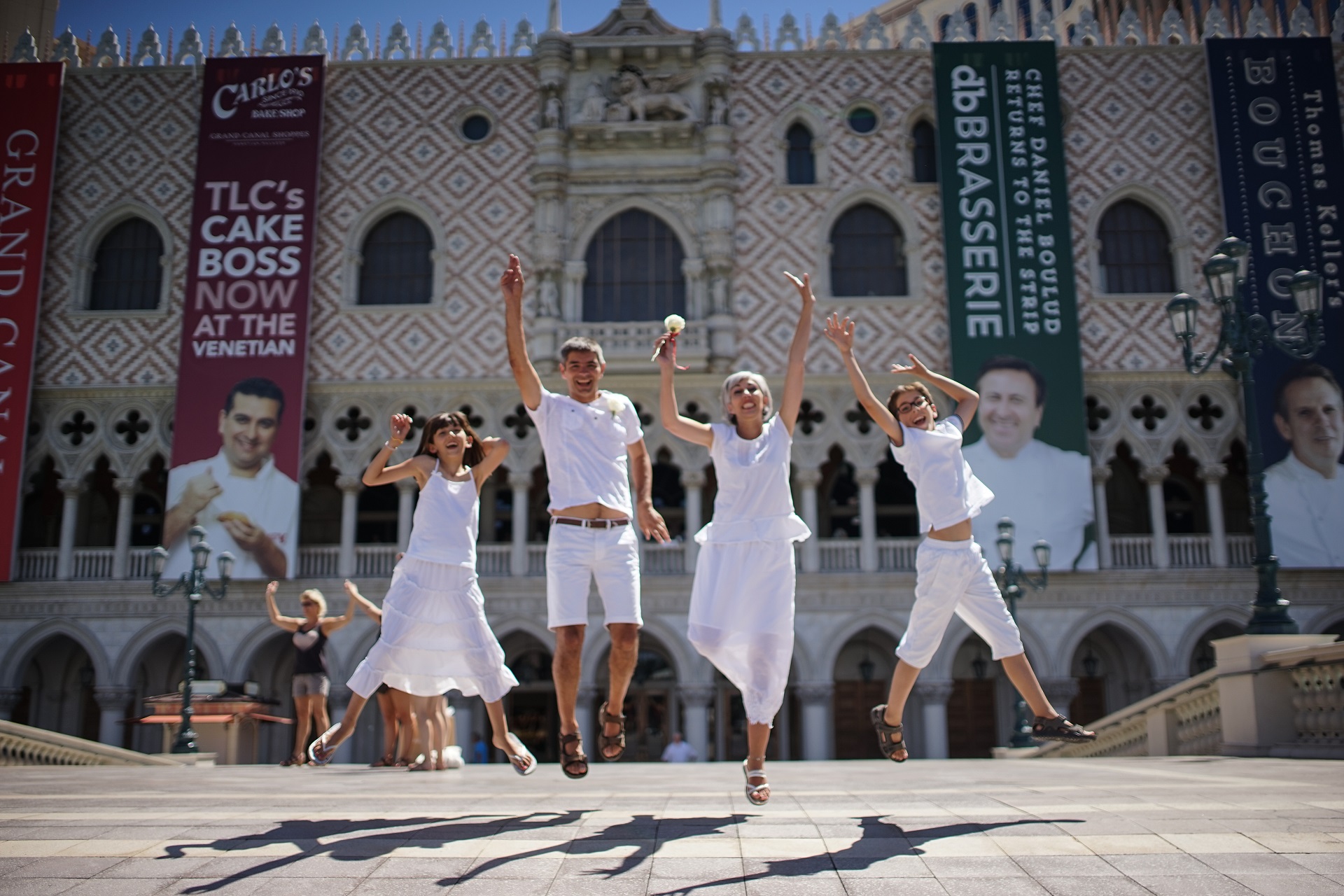 Tour Operators
We specialize in working with overseas, out of country, or out of state tour operators. We take care of your clients while they are in town just like you would if you where with them, reporting back to you on any changes, issues or good times.
Wedding Professionals
Our president is an entrepreneur, wedding visionary and dedicated business professional. With almost 30 years in the wedding industry in Las Vegas she sets a high bar for our service to aspire to on this special day.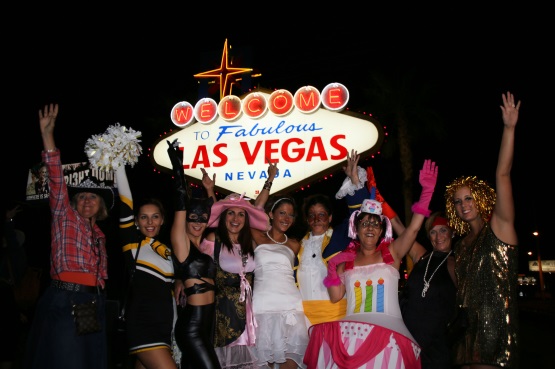 Travel agents selling Las Vegas Packages
Looking for a fun addition to any Las Vegas trip? We can customize any package to your groups needs.