Photo Tour Vehicles
Vehicles for every occasion
Photo Tour Vehicle Options
Photo Tours Vegas has the vehicle to fit your group, no matter what type you need, everything from a fancy limousine to a large party bus. We will get you there and we can accommodate the size of your party!
---
Vehicles
For groups of 6 or less
We have some truly unique vehicles - envision yourself riding around in style.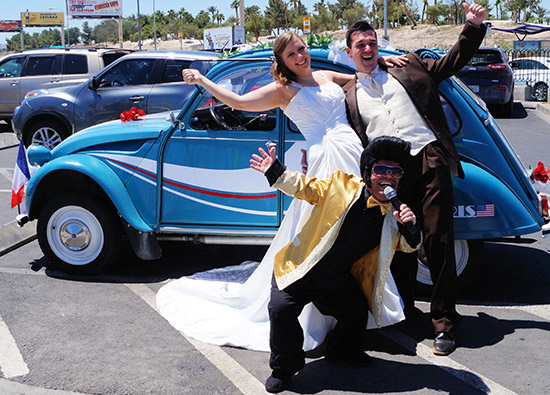 Citroen 2CV
$350 Perfect for fun occasions!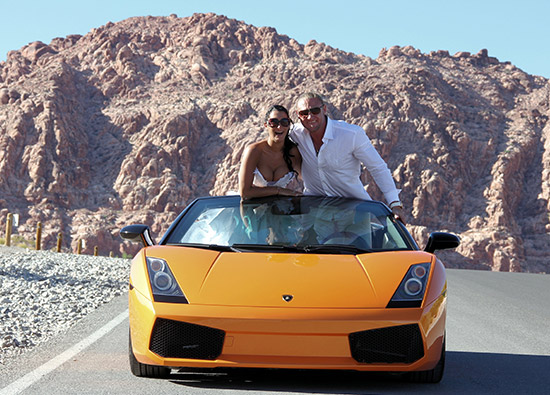 CELEBRITY CARS
$1,199 Take a Car Photo Tour on the Las Vegas Strip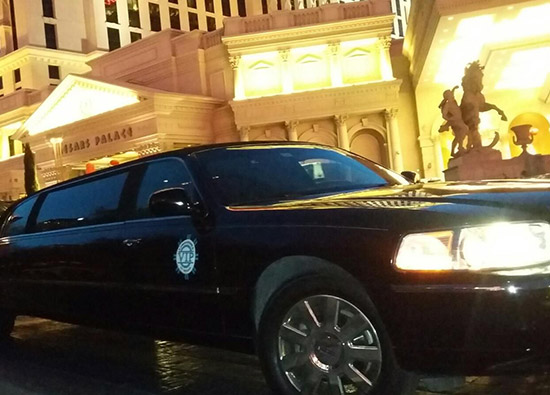 Limousine
$810 Cruise the Strip Like a VIP!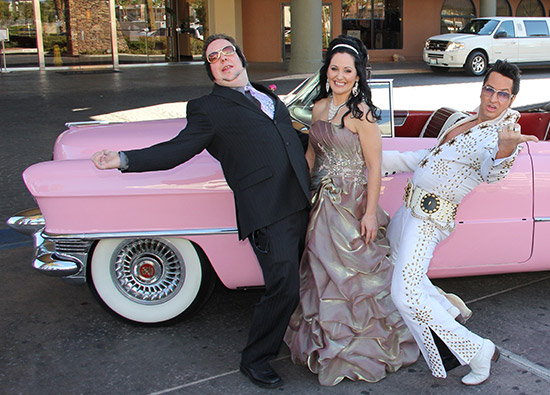 Pink Cadillac
$599 Roll in the Back of a Pink Cadillac....
---
Medium sized vehicles
for groups of 10 to 20 people
You can have Elvis, Mini Elvis, or Mini Prince! We can include them in any package to add that special thing to your photo experience.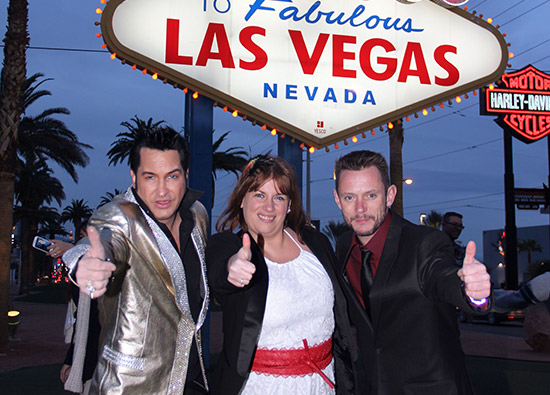 Elvis
$1,960 The Las Vegas Legend!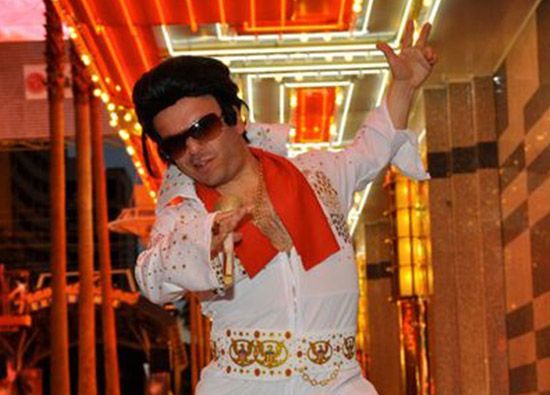 Mini Elvis
$750 Meet our Talented Celebrity Impersonator...the Incomparable Dimos!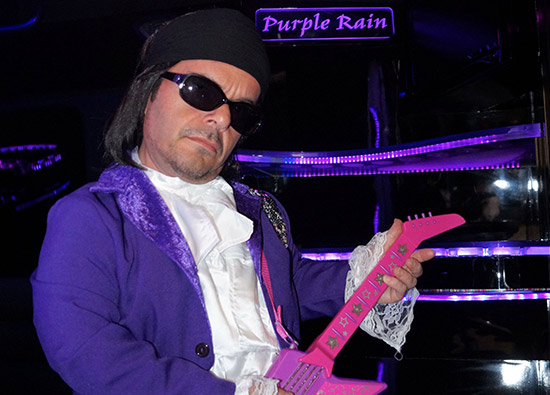 Mini Prince
$1,550 Amazing Tribute to the Prestigious Purple Performer!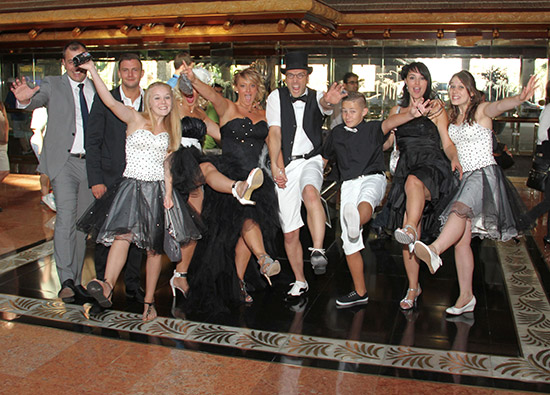 Comedian Tours
$1,849 Laugh Out Loud with Us!
---
Larger vehicles
For groups of 12 to 50 people
We have special packages to start your night on the town right! Get ready to party!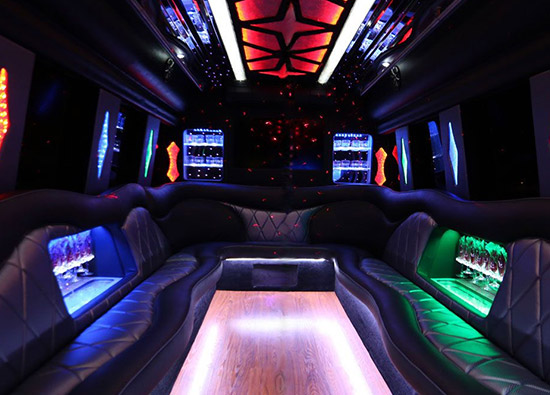 Le Bulldog Party bus
$550 A Fun Overview of the City!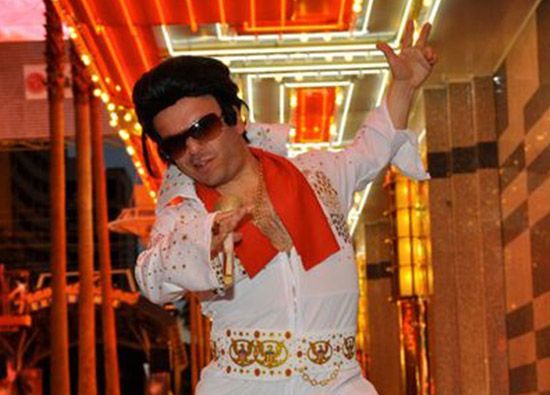 White Party Bus
$1,000 A Party for Up to 20 Passengers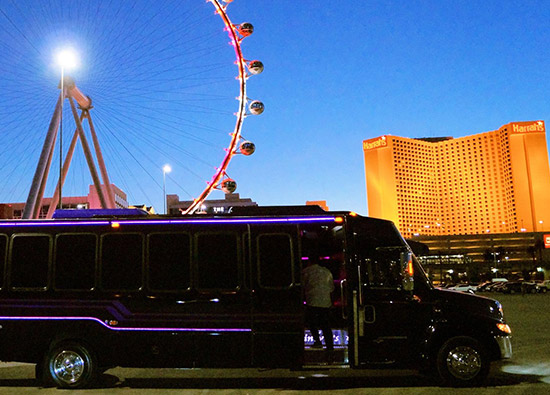 Purple Rain
$1,250 Roll Around in Style!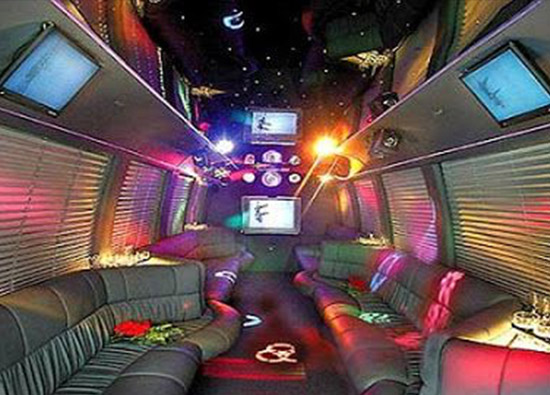 disco bus
$2,899 Bring the Party With You Wherever You Go....
---
custom photo tours
Don't see what your looking for?
Just ask, we have done so many tours over the years and have great relationships with many destinations, restaurants and nightclubs that we can build a custom tour just for you or your company.